The following aircraft were produced at The Airfield of Dreams using AF99 and various other development tools that were written by me. Some of these aircraft can still be found at various sites on the Internet. -- fw
The twin Mustang was created late in the year 2000 but was never released.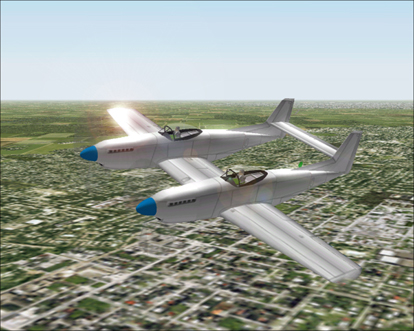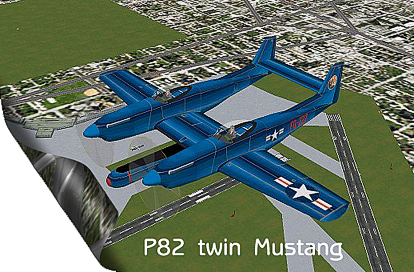 During the Airfield of Dreams' heyday, the following aircraft were created
PBY 5a (flight
Sim's first seaplane)
Spad (several versions)
Sikorsky Flying Boat
Sopwith Camel (2 versions)
SE5 (several versions) also published commercially
Waco ( 2 versions)
Curtiss Condor
Lysander ( commercial release)
Tiger Moth (commercial release)
A-10
Fairie Fantome
plus several others...